Save Money, Time and Efforts with Our Expert Cleaning Services in Balham, SW12

What our Balham carpet cleaning service includes?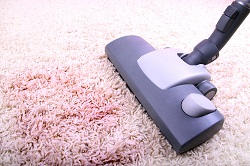 You are sick and tired of your carpets being stained? Our carpet cleaners in Balham can make it all go away. Our SW12 carpet cleaning is so thorough and refined that you'll basically be getting a brand new carpet without paying by the time we are finished! Carpet Cleaning Balham rug cleaning services are worth trying out, if you would like to have carpets in your home clean and get rid of the seemingly impossible stains. We can make a magic with your carpets and it won't cost a lot, so all you need to do is dealing us on 020 3540 7127.We bring all the materials and do it all for you at the time that suits you best!

Benefits of Our Upholstery Cleaning in SW12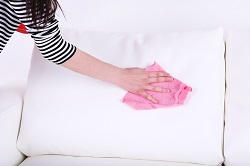 For the best and most effective Balham upholstery cleaning keep in touch with Carpet Cleaning Balham. The upholstery cleaners residents and businesses can count on from our cleaning company are simply the best in London. We use top of the range cleaning products and techniques when getting your upholstery clean and our cleaners can do it all for you at a time that suits you. Whether it's curtain cleaning or furniture cleaning we have the equipment and the capability to handle it and you'll be very pleased with the results.

Balham End of Tenancy Cleaning at Highest Quality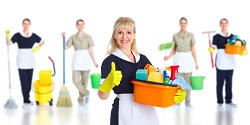 Move out cleaning is something that every tenant must do and do well in order to recoup their deposit. But some of the tasks involved are very difficult to perform and mean that you have to go and buy oven cleaner, bleach, cloths, paper towels and the other items. Balham end of tenancy cleaning doesn't need to be such a chore. Our end of tenancy cleaners can do it all for you, including the particularly tough jobs like oven cleaning and bathroom cleaning. Whatever your end of tenancy clean may involve we have the staff and resources to do it, just call and book us today on 020 3540 7127.

How Can Domestic Cleaning in Balham be a Pleasure?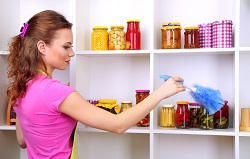 The Balham domestic cleaning residents can be a pleasant task with Carpet Cleaning Balham, so it is worth making an investment in. When home cleaning needs doing to a very high standard, our home cleaners have the equipment, products and the skills to tackle any cleaning task you may need doing. We can get rid of limescale and mould in showers and baths, clean windows, scour oven bases and hoods and dust and hoover every nook and cranny in your home. Our domestic cleaners work flexible hours to give you the chance to choose the time at which we perform your house clean.

SW12 House Cleaning can be Quick and Easy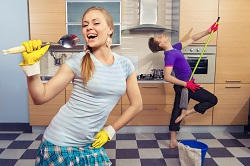 Most Balham house cleaning companies take the job as a routine and this leaves customers dissatisfied. Our house cleaners are more than capable of handling the tougher and more time-consuming jobs, which means that you don't have to roll up your sleeves and buy all the goods to complete the spring clean. We can get your house clean and tidy, as our team of experts can deal with all the tricky jobs including cleaning the oven, scrubbing the bathroom tiles and dusting the attic and cupboards that rarely get opened. Contact us today on 020 3540 7127 to have all your tough home cleaning done by true professionals.

Hire Our Balham Office Cleaning Services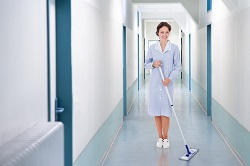 Our office cleaning is so successful because businesses can call us in whenever they need cleaning services. We work flexible shifts and our office cleaners are available at all times of day. We don't just clean offices but we can also deal with commercial cleaning for customers who need some heavier duty industrial cleaning at their workplace. You can depend on us to have all the products to accomplish 5-star clean for your place of work. Call our Balham office cleaning services on 020 3540 7127 today and have your premises brushed up to a high standard at a time that suits you.